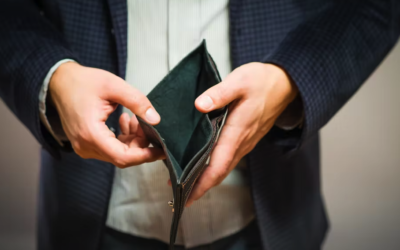 Before you file for Bankruptcy or a Consumer Proposal when you owe money to your bank, it is advised you should open a new bank account. Money owed to a bank can come from many sources, including unsecured debts such as credit cards, loans, or an overdraft account. It...
read more
We can help you determine whether a consumer proposal is right for you
A Consumer Proposal is your Chance
for a Fresh Start.
Call for a free and confidential consultation at