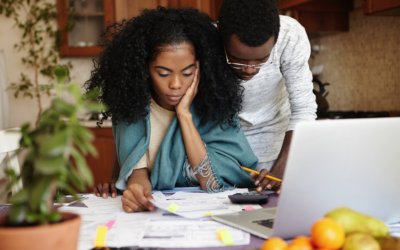 Financial circumstances take unexpected routes in everyone's lives. A consumer proposal helps you settle your financial problems by paying off your debts if they are at most $25,000. Yes, a consumer proposal is a formal contract under the Bankruptcy and Insolvency Act...
read more
We can help you determine whether a consumer proposal is right for you
A Consumer Proposal is your Chance
for a Fresh Start.
Call for a free and confidential consultation at