The cost of hiring an insolvency trustee
How much does it cost to work with an insolvency trustee in Ontario?
The cost of working with an insolvency trustee depends on a variety of factors, including the complexity and scale of the case. Trustees generally operate on a tariff set out in the Bankruptcy and Insolvency Act or on a fee-for-service basis, meaning that you will be charged based on the services that are provided.
Insolvency Trustees fees can range from several hundred dollars to thousands of dollars depending on the complexity and scope of your situation. Trustees also charge disbursement fees for costs such as filing court documents or providing records in person. It is important to discuss any potential fees upfront with your Trustee so there are no surprises down the road. Your Insolvency Trustee should provide a clear breakdown of their fees before signing any agreements so that you understand exactly what you are paying for.
Financial aspects of hiring an Insolvency Trustee
Trustees are also allowed to charge disbursement fees for things such as filing court documents or providing records in person. Trustees must provide a clear breakdown of their fees before signing any agreements so that their clients will understand exactly what services the Trustee is providing and what they will be expected to pay. On more complex tasks, an Ontario insolvency trustee will charge by the hour that is spent, but the client will be informed of the fees beforehand.
An insolvency Trustee is necessary for the filing of bankruptcy in Canada. Trustees are appointed by an Official Receiver of The Superintendant of Bankruptcy and provide valuable insight into the financial situation of an individual or business looking to file for bankruptcy. Trustees advise clients on their rights and responsibilities as debtors, review all relevant documents, help with budgeting and credit management, administer payments to creditors, and monitor any changes in the debtor's financial situation throughout the process. Trustees also assist with other duties, such as filing paperwork with appropriate agencies, helping to negotiate settlement agreements between debtors and creditors, and providing general advice related to personal finance. Ultimately, Trustees assist debtors through every step of their journey toward financial freedom.
A legal way of easing dealing with debt
Trustees can make the process of resolving insolvency in Ontario simpler, faster and more successful as they are knowledgeable and experienced in all aspects of financial distress. Insolvency Trustees can also provide detailed advice regarding the way forward for insolvent debtors, helping them understand their options and make informed decisions. Trustees can also help to protect debtors from creditors who may attempt to take advantage of them during their period of financial difficulty.
If you're experiencing financial difficulty, an insolvency Trustee could be valuable in helping you manage your debts. Trustees can help alleviate some of the stress associated with filing for bankruptcy or exploring other forms of debt relief.
Trustees are highly trained and experienced professionals with a deep understanding of insolvency law, so it's important to seek advice from a Trustee who you can trust.
At Dana Trustee, we have an established team of Insolvency Trustees with the expertise and qualifications necessary to guide you through the process of debt management. We provide confidential and professional advice tailored to your individual circumstances, giving you peace of mind that your financial situation is in good hands. Contact us today for more information about how we can help.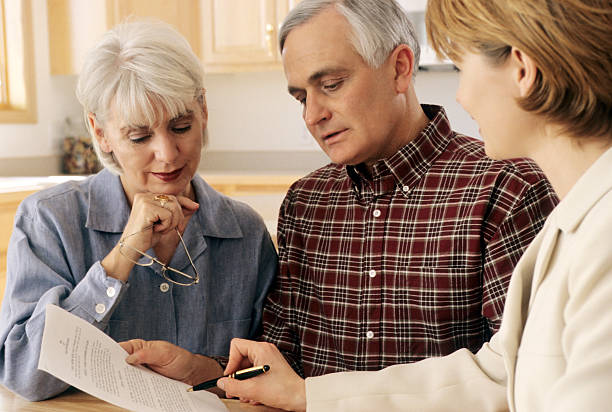 By getting expert assistance from an Insolvency Trustee, you can take back control of your finances and get on track to achieving financial freedom. Don't let debt weigh you down.
Articles we prepared on Insolvency Trustees in Ontario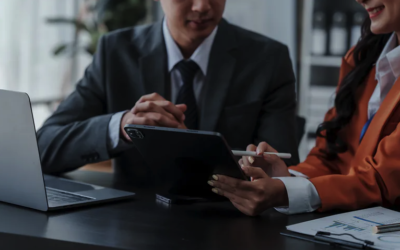 If you have uncontrollable debt levels in your life, either a consumer proposal or bankruptcy might be the option. Nevertheless, it is vital to realize that a Licensed Insolvency Trustee (LIT) administers both. To decide which choice is right for you and walk you...
We can help you determine whether a consumer proposal is right for you
A Consumer Proposal is your Chance
for a Fresh Start.
Call for a free and confidential consultation at