Stop Creditors from Calling You
How to stop creditors from calling you
Implementing a debt repayment program will stop the collection agencies from harassing and embarrassing phone calls. It allows you to responsibly repay the debt through a negotiation and settlement offer. Here are some things you can do:
Don't ignore those calls and letters. They will simply continue and the company could seek legal recourse through garnishment.
Remain calm and professional. Treat the caller as you would like to be treated.
Don't commit to something you can't fulfill just because you are being bullied.
Keep any commitments. If you can't explain why.
Be sure the debt is valid. If you have any concerns, ask for written confirmation. If they cannot provide that, explain that you cannot repay something they cannot prove you owe.
Understand the Collection Agency Act of Ontario as to what the collection agency can and can't do.
Cannot Make Debt Payments
If you are truly unable to make payments on your debt, there are three things you can do to stop the collection agency calls:
Debt management – This is a program through a Licensed Insolvency Trustee or Debt Counselor. The plan can extend for up to five years and outline the repayment process.
Consumer proposal in Ontario – Through the Licensed Insolvency Trustee, a formal offer is made to the creditors for a repayment plan before the debt grows to the point you will be unable to manage it.
Bankruptcy – This is a legal process conducted with the assistance of a Licensed Bankruptcy Trustee. At the end of the legal proceedings, you will no longer be required to pay the amounts due.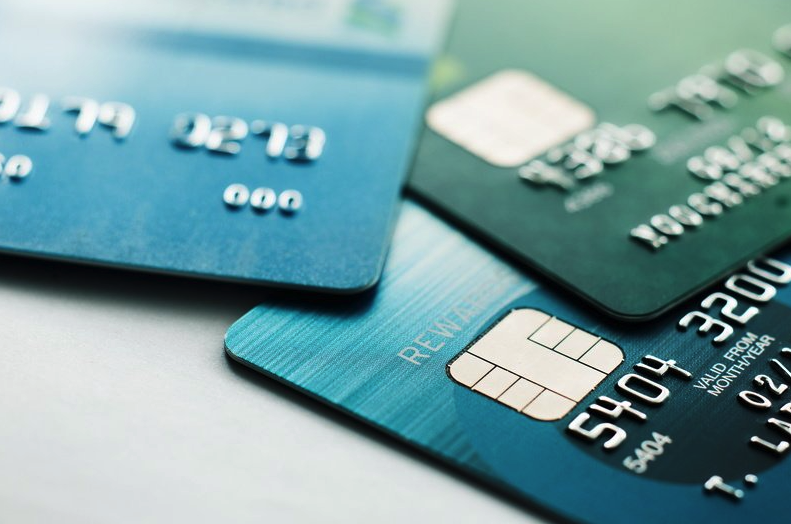 Our office has helped countless people find the solution to their financial worries
Bankruptcy, consumer proposals, and debt management plans are all options depending on your individual circumstances. Our counselling staff is can help you decide what option is best for you.
Arrange for an appointment now. We can deal with this in person or over the telephone; the choice is yours. There is no charge for speaking with us.
We can help you determine whether a consumer proposal is right for you
A Consumer Proposal is your Chance
for a Fresh Start.
Call for a free and confidential consultation at