The benefits of hiring an insolvency trustee
An insolvency Trustee is a professional you can hire to find the best alternatives for your debt
Trustees are licensed professionals who have the expertise and experience to help individuals or companies in financial difficulty. Trustees administer insolvency Ontario proceedings, assess the financial situation of a debtor, and may negotiate with creditors on behalf of the debtor to reach an appropriate resolution. Trustees also provide advice about debt management options, and can prepare consumer proposals for restructuring finances that might be accepted by creditors.
Trustworthy financial professional
An Insolvency Trustee will act as a neutral third party between debtors and creditors, ensuring that debts are settled fairly and equitably for all involved parties. By using an insolvency trustee's services, debtors can take advantage of a professional's expertise and guidance when dealing with complex financial matters. Trustees will also ensure that any proceedings are conducted in line with relevant laws and regulations. Trustees play an essential role in protecting the rights and interests of creditors, debtors, and their dependents by ensuring that all legal requirements are met.
Some of the benefits of speaking with an insolvency trustee
1. Professional advice and guidance
2. Fair and unbiased solutions
3. Assistance with financial restructuring
4. Comprehensive understanding of relevant laws and regulations
5. Protection of the rights of both creditors and debtors
6. Trustworthy representation in court proceedings if necessary
7. Access to knowledgeable support throughout the process of an insolvency in Ontario
8. Effective strategies for managing debts more efficiently
9. An independent third-party to ensure all parties involved receive fair treatment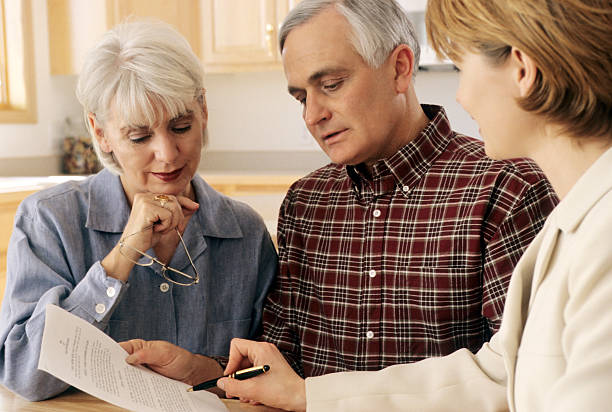 At Dana Trustee, we have years of experience helping people navigate difficult financial situations through insolvency services tailored to their unique circumstances. Let us help you regain control over your finances today!
A Trustee is here to help you
Trustees are a valuable resource for those facing financial hardship and act as an impartial mediator between debtors and creditors to reach an equitable resolution. They can provide advice on restructuring finances, while also adhering to any laws or regulations that pertain to insolvency proceedings. Trustees provide a necessary service which plays a vital role in safeguarding both debtor's and creditor's interests throughout the process of resolving debts. By working with an insolvency trustee, debtors can gain peace of mind knowing they have professional support when resolving complex financial matters.
Trustees are bound by law to act in the best interests of all parties involved. That's why when it comes to finding a Trustee, you should choose Dana Trustee. Our team of experts ensures that debtors and creditors alike receive fair and equitable treatment throughout insolvency proceedings. Contact us today to learn more about how we can help you resolve your financial difficulties.
Dana Trustee — providing professional Trustee services and impartial advice for debtors and creditors alike. We ensure that everyone is treated fairly while helping them restructure their finances and reach an equitable resolution. Get in touch with our team today to get started on resolving your financial hardship. Bringing Peace of Mind Through Fair Solutions!
Articles we prepared on Insolvency Trustees in Ontario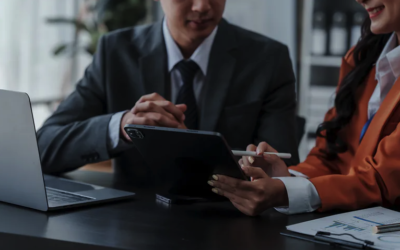 If you have uncontrollable debt levels in your life, either a consumer proposal or bankruptcy might be the option. Nevertheless, it is vital to realize that a Licensed Insolvency Trustee (LIT) administers both. To decide which choice is right for you and walk you...
We can help you determine whether a consumer proposal is right for you
A Consumer Proposal is your Chance
for a Fresh Start.
Call for a free and confidential consultation at