Licensed Insolvency Trustee
serving Flinton
We offer a free consultation to help you get your finances under control. We understand the stress that comes with a creditor and debt collection calls. Dana MacRae is a licensed insolvency trustee that offers credit management and bankruptcy services to Flinton residents. We can alleviate your financial stress and have many options to do so. We have been operating for more than 21 years as a licensed insolvency trustee helping Ontarians.
We're always available to help.
Please fill out the form below for priority assistance.

We offer a wide array of services for
Flinton residents aimed at simplifying debt
Personal bankruptcy is a legal proceeding available for Canadians that can be applied to individuals as an option for dealing with debt across Ontario, including Flinton.
Corporate Bankruptcy
Corporate bankruptcy is an intricate process that takes planning and attention to detail, but with the help of Dana MacRae, a Licensed Insolvency Trustee, there's no need for worry.
Bankruptcy is a powerful financial tool that can be an effective way to start fresh on your finances. We can help you to choose the appropriate tool for your needs.
Proposals to creditors consist of a debtor making an offer to creditors on how money and/or property can be distributed. 
Debt Management helps the client by negotiating with creditors and getting them to accept lower payments than what is owed, either through an agreement of future payment or a lump sum settlement.
Reduce Debt is a service offered by a trustee to a debtor in a financial situation where they have too much debt, and not enough money to pay it all off.
Benefit from the Personal Touch of a Licensed Insolvency Trustee
Dana is a licensed insolvency trustee who can provide professional guidance and personalized solutions to your situation. We work hard to find ways for creditors to lower payments and to agree to compromise on the debts if possible. Our goal is to reduce the debt of our clients while maintaining their dignity. We strive to protect the property rights of individuals in Finton who are seeking protection under the law.
Call or Book Now to learn more about our services and find the financial solution that's right for you.
Call for a free and confidential consultation at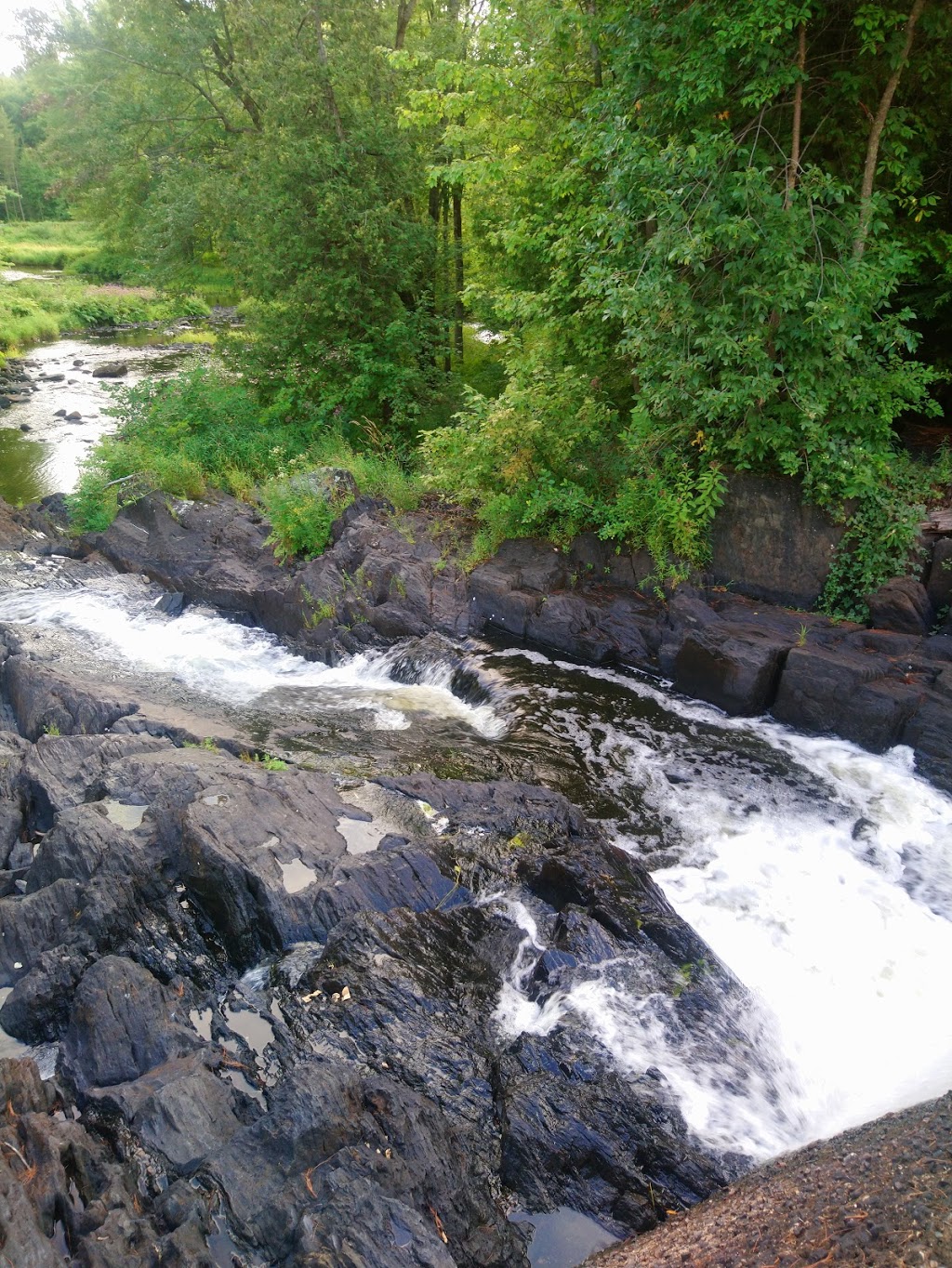 Flinton is a small community in the Township of Addington Highlands in the County of Lennox and Addington in the province of Ontario. It is the seat of Lennox & Addington County in Eastern Ontario. The population hovers around 500 people who make their home here because of its proximity to many mills on Skootamatta River's falls used for power generation. There are also several creeks nearby, like Flinton Creek, where it joins Skootamatts downstream.
The community was built for the employees working on the river mill, which powered this entire community. Ruins can be seen today in one corner where Skootamatta cascades over a dam. It's a trendy spot among kayakers!
Flinton's postal code is K0H 1P0.
Township Office: 72 Edwards St, Flinton, Ontario
Mailing address:  PO Box 89, Flinton, Ontario, K0H 1P0
Phone: (613) 336-2286
Fax:      (613) 336-2847
Township email
Website
ONTARIO WORKS
Amherstview
Address: 20 Manitou Crescent, Amherstview, Ontario  K7N 1S3
Phone: (613) 389-2820    Toll-free: 1-(866) 389-2820
Napanee
Address: 95 Advance Avenue, Napanee, Ontario  K7R 3Y5
Phone: (613) 354-0957    Toll-Free: 1-(866) 354-0957
Northbrook
Address: 12497A Highway 41, Northbrook, Ontario K0H 2G0
Phone: (613) 336-3600    Toll-Free: 1–(866) 615-4888
Picton
Address: 229 Main Street, Picton, Ontario  K0K 2T0
Phone: (613) 476-2842    Toll-Free: 1-(866) 476-2842

Ontario Disability Support Program (ODSP) – Belleville
Address: 30-470 Dundas Street East, Belleville, Ontario
Mailing address: PO Box 3399, Stn Main, Markham, ON, L3R 6J2
Phone: (613) 962-9562    Toll-Free: 1-(800) 267-4355
ODSP email – Belleville