Licensed Insolvency Trustee
supporting Ajax
We offer a free consultation to help you get your finances under control. We understand the stress that comes with a creditor and debt collection calls. Dana MacRae is a licensed insolvency trustee that offers credit management, proposals to creditors and bankruptcy services to Ajax residents. We can alleviate your financial stress and have many options to do so. We have been operating for more than 21 years as a licensed insolvency trustee helping Ontarians.
We're always available to help!
Please fill out the form below for priority assistance.

We offer a wide array of services for
Ajax residents aimed at simplifying debt
Personal bankruptcy is a legal proceeding that may be applied to individuals as a solution to dealing with debt in Ontario.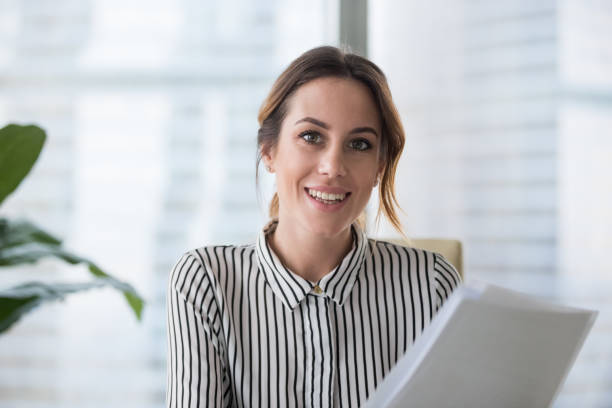 Corporate Bankruptcy
Corporate bankruptcy is a complex process that requires a lot of care and attention, but with a licensed insolvency trustee, it can be run smoothly.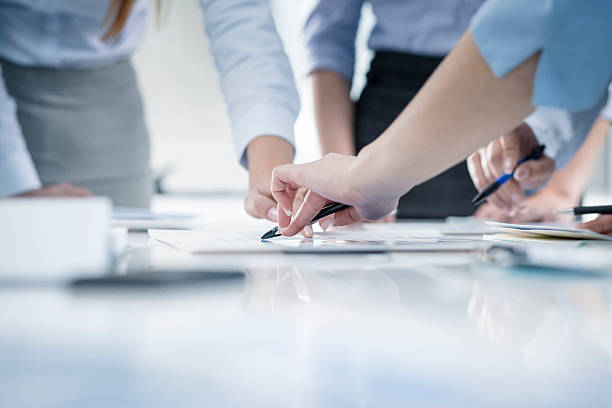 Over the past generation, people have turned to Bankruptcy Services for a new start and second chance.
Proposals to creditors consist of a debtor making an offer to creditors on how money and/or property can be distributed.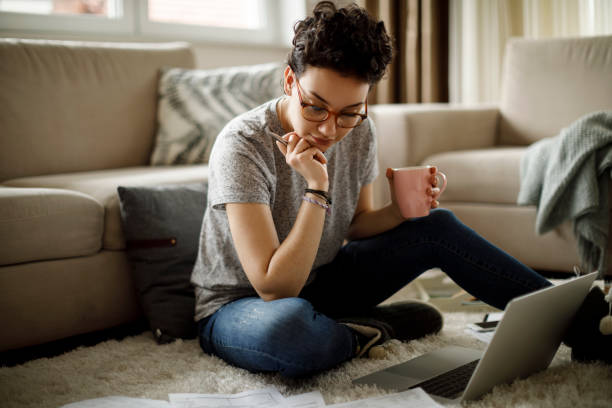 Debt Management helps the client by negotiating with creditors and getting them to accept lower payments than what is owed, either through an agreement of future payment or a lump sum settlement.
Reduce Debt is a service offered by a trustee to a debtor in a financial situation where they have too much debt, and not enough money to pay it all off.
Benefit from the Personal Touch of a Licensed Insolvency Trustee
Dana is a licensed insolvency trustee who can provide professional guidance and personalized solutions to your situation. We work hard to find ways for creditors to lower payments and to agree to compromise on the debts if possible. Our goal is to reduce the debt of our clients while maintaining their dignity. We strive to protect the property rights of individuals in Ajax seeking protection under the law.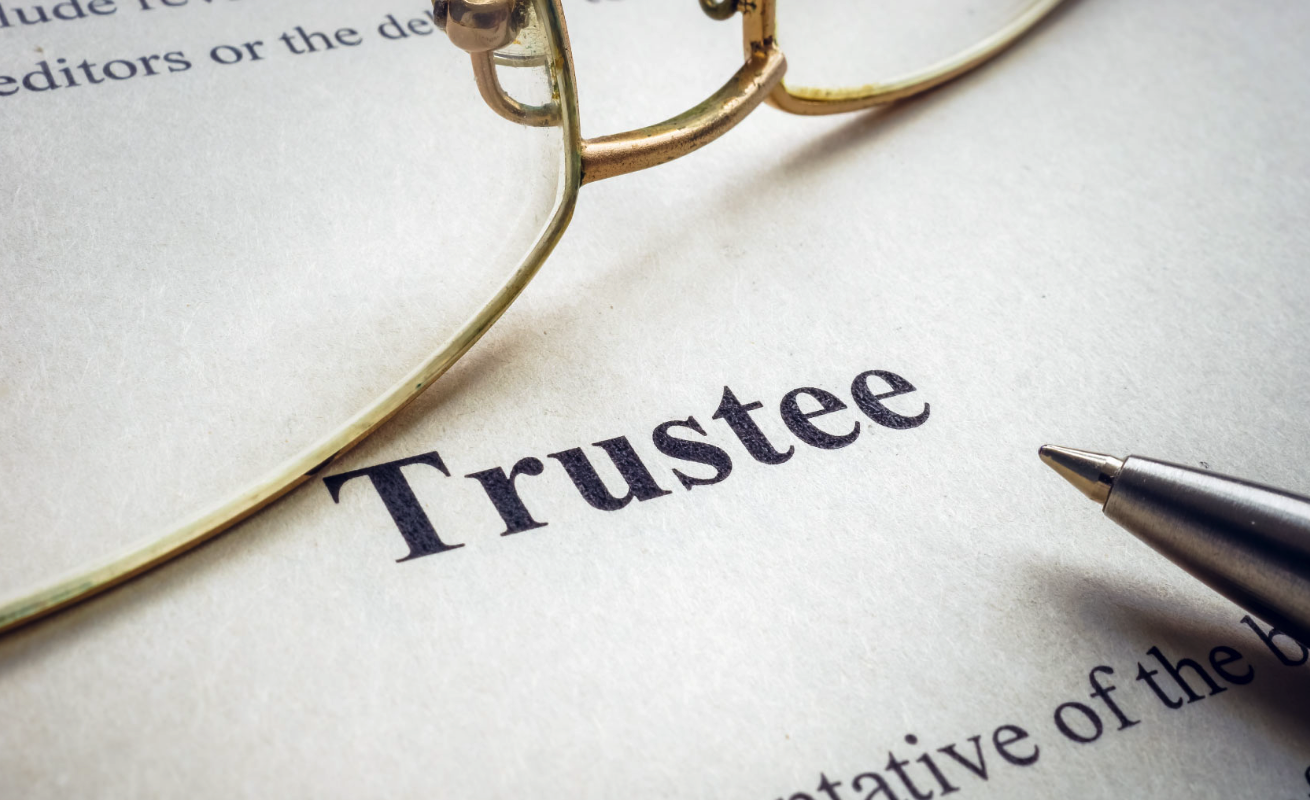 Call or Book Now to learn more about our services and find the financial solution that's right for you.
Call for a free and confidential consultation at
Ajax is a town in the Regional Municipality of Durham in the province of Ontario established in 1955. According to Statistics Canada, the town had a population of 119,677 as of 2016, increasing 9.2% from 2011.
Postal codes within the town of Ajax begin with L1.
Smaller communities within the town of Ajax that do not have postal codes include:
Audley
Pickering Beach
Pickering Village
Town Hall:  1 – 65 Harwood Ave. S., Ajax, Ontario, L1S 2H9
Phone: (905) 683-4550
Fax:      (905) 683-8207
Town email: contactus@ajax.ca
Town email contacts
Website: https://www.ajax.ca
Family Services Durham (FSD) provides counselling in Ajax for such issues as abuse (past and present), anger, anxiety, bullying, communication and conflict resolution, couple or family conflict, depression, drug or alcohol problems, grief and loss, parenting, relationship problems, self-esteem, self-harm, separation and divorce, sexuality or gender issues, social problems, stress, trauma.
Family Services Durham (FSD) – Ajax location
339 Westney Road South, Suite #103
Ajax, Ontario  L1S 7J6
Phone: (905) 683-3451 or Toll free: 1-(866) 840-6697
Ontario Income Support Programs
Ontario Works – Ajax 
140 Commercial Ave., Ajax, Ontario  L1S 2L5
Phone:   (416) 849-9972       Toll free: 1-(888) 999-1142
Ontario Disability Support Program (ODSP) – Oshawa
Address: 850 King Street West, Oshawa, L1J 2L5
Mailing address: PO Box 3399, Stn Main, Markham, ON, L3R 6J2
Phone: (905) 440-1030     Toll free: 1-(800) 722-1196
email: Oshawa.odsp@ontario.ca
ServiceOntario
509 Bayly St E., Ajax, Ontario L1Z 1W7
Toll-free: 1-(800) 267-8097
Website